There was a documentary about the history, culture, greek community and archaeology of Alexandria in a Greek national TV channel this summer, which you can now find online here:
http://webtv.ert.gr/ert3/27ion2017-beyo ... -mesogiou/
The documentary is in Greek, but has very nice visuals of the city, and particularly from the ongoing recent excavations at the Shalalat gardens, within the Ptolemaic Royal quarter, where Kalliopi Limneos-Papakosta uncovered a rare marble statue of "Alexander the Great with the Spear" and foundations of a huge public Ptolemaic building (extending beyond the currentexcavation site) with a rock-cut stoa (tunnel) which is being excavated/emptied this season, seen below!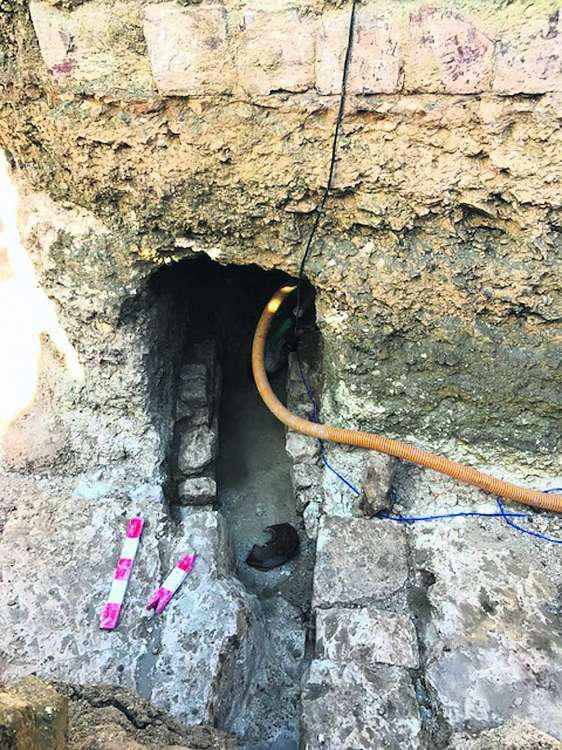 She also (re-)uncovered part of the L2 main road of Alexandria, which runs parallel to the main Kanopic Street, from the North. Se below
The documentary has nice images of Alexander's statue and the excavation site, if you scroll through.
I hope you enjoy it!
Best wishes for Christmas and 2018!